Dress Up Nativity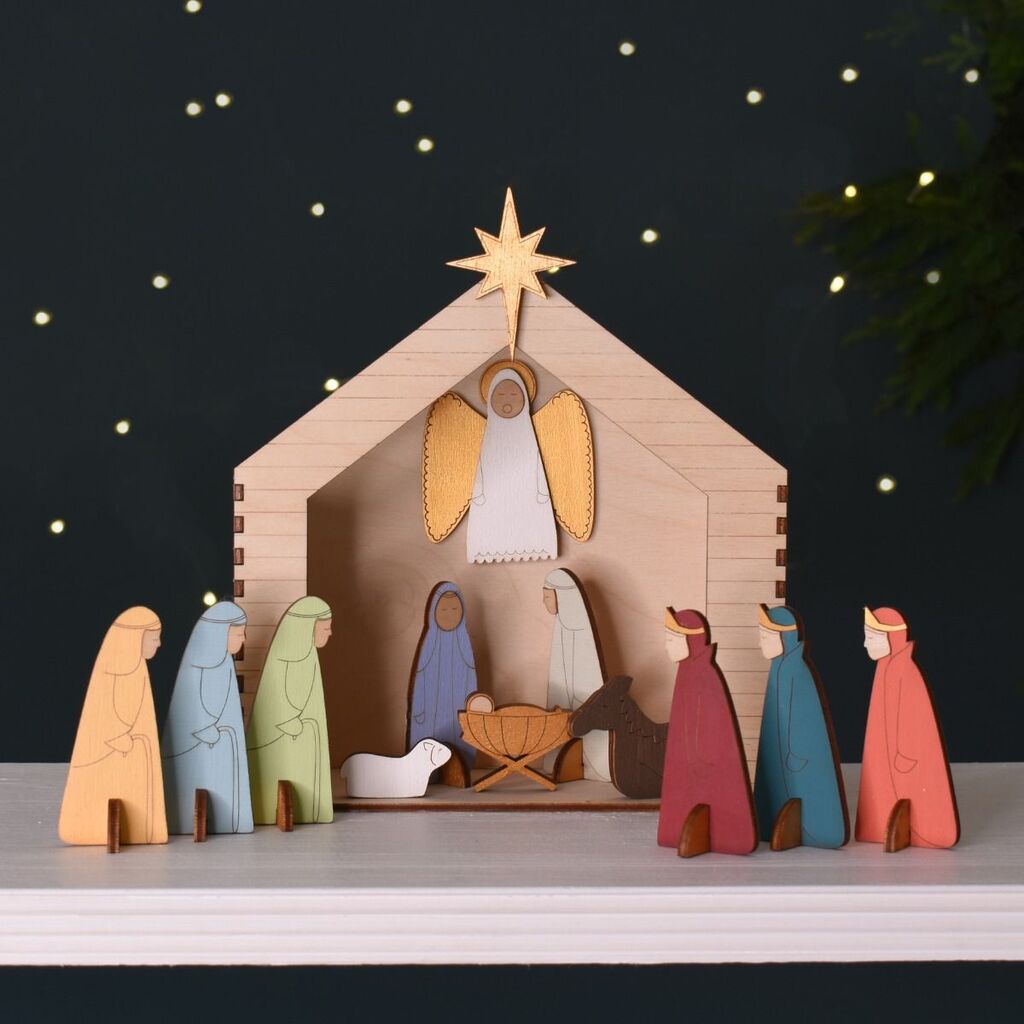 Sunday, 4 December 2022

5:00pm - 6:30pm

St Matt's Church
About
All age service for the whole family. Come along dressed in your best nativity costume. Whether its a tea-towel on your head, a full sheep outfit, or your best robe and crown, we look forward to welcoming you for this interactive fun service.

There will be Christmas carols, refreshments, and a whole host of festive merriment.
Info This event has now passed.